Bloodwood
Pterocarpus officinalis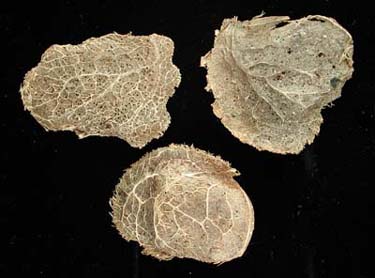 The common name comes from the red sap that oozes from the Bloodwood Tree, when it is cut.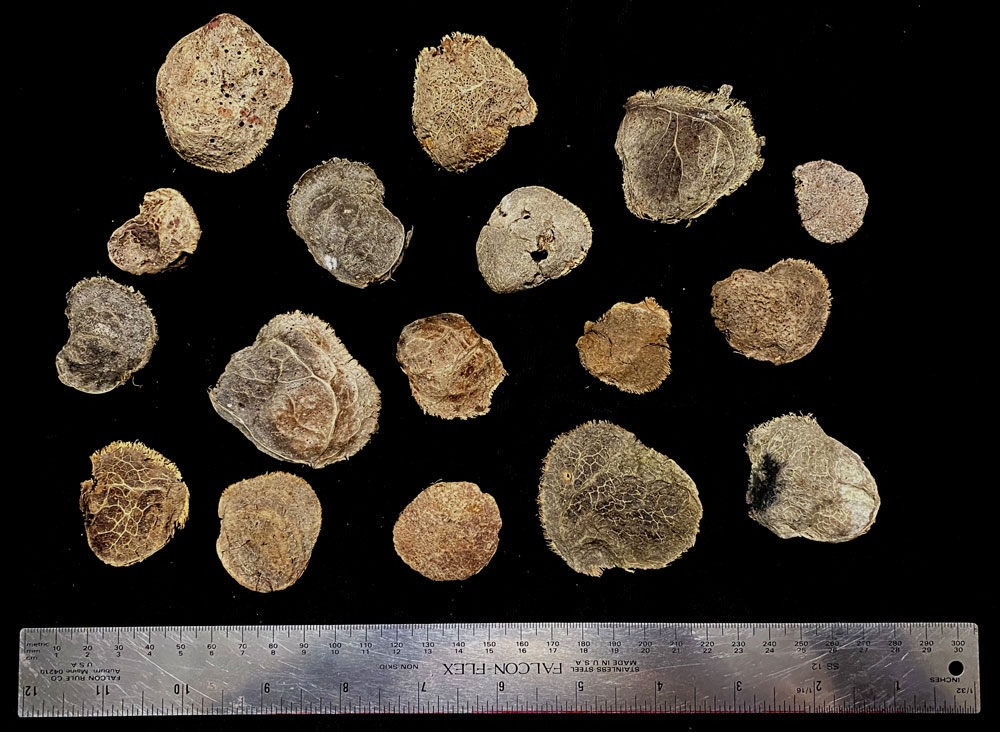 All specimens in this photo had drifted and were found beached on the shores of eastern Florida.
Thus, some specimens have been eroded more than others.

Return to Top

A Sea-Bean Guide: Bloodwood (Pterocarpus officinalis)
ALL web pages © www.seabean.com --- All rights reserved.
ALL photos © www.seabean.com or other photographers individually credited.
Use of ANY photo without written permission is prohibited!